Note: This post contains affiliate links. If you click and buy from them, I will earn a commission at no extra cost to you.
It's the most wonderful time of the year again guys! Yes, Christmas is just around the corner. And you know what that means? It's time to make a Christmas shopping list. I've started making a shopping list about two years ago so I don't forget the people I want to give gifts too. Of course, not to be missed out on that list are my godchildren! 
Since I love to read, I always love giving books for kids. It's on the utmost top of my gift ideas! 
What books for kids would I recommend? Here are five I'd tell you to check out: 
For the little ones
While I personally did not read a Roald Dahl book when I was a child, his books are certainly on a must-read list of books for kids. Why? His stories are described to have extraordinary ingredients that make them to be a delicious read. Read more about why a dose of Roald Dahl is good for your kids from this BBC article.
2. Berenstein Bears 
How to tackle family issues with the little ones? Read Berenstein Bears to them and together with Mama, Papa, Brother and Sister bear, you and your kid(s) can start a conversation around common issues that families face each day such as visits to the dentist and doctor, bad habits, friendships, manners etc.
3. Wonderbly Books
Reading stories is already a fun experience but how about making the young reader feel like he or she is part of the story? With Wonderbly books for kids, you can personalize the stories and make your kid be the hero or heroine of the story! Isn't that a cute, awesome and one-of-a-kind gift?
Well with Christmas just around the corner, these 
Christmas books from Wonderbly that are only USD29.98 each might just be a great gift to give! Click on this 
to get 
£10
 off your first purchase.
 The Elf Who Saved Christmas
When calamity strikes at the North Pole, it's down to one plucky Elf to save the day — or Christmas will be cancelled! Make a child you know the hero of the hour!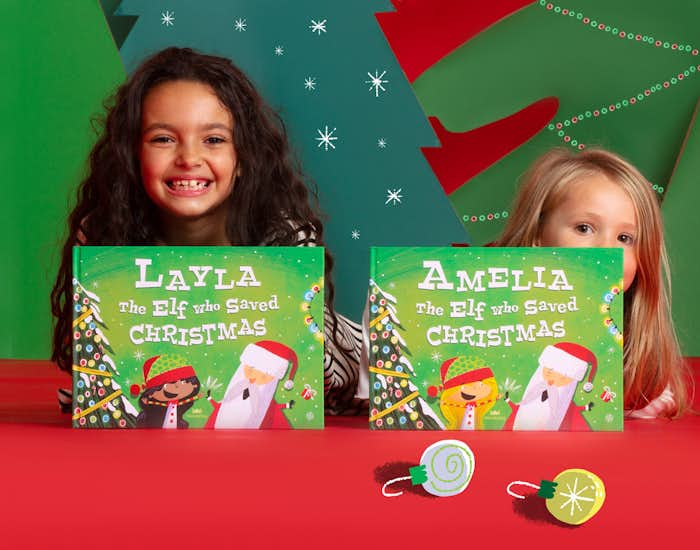 Yes, this book can be personalized just like the photo.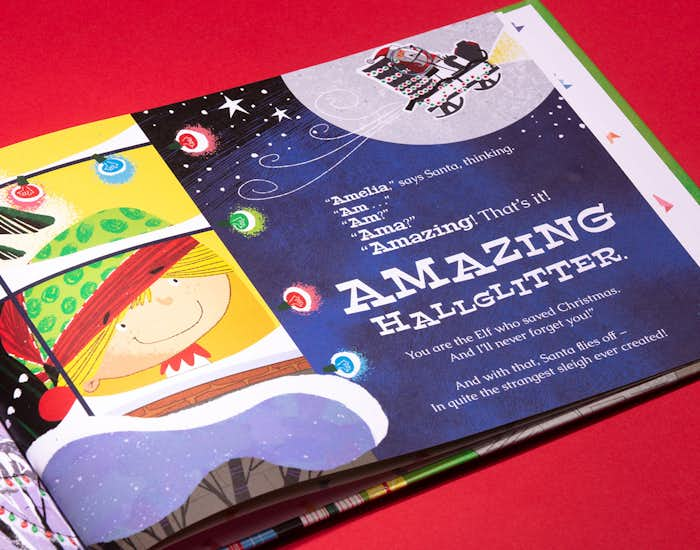 Christmas Wishes for You
Choose 4 festive wishes to give a child to discover the under the tree. A spellbinding personalized Christmas book that teaches children the true meaning of the holdiays. 
You can choose four wishes for the child you have in mind like in the photo below. What an adorable way to say I love you to a child.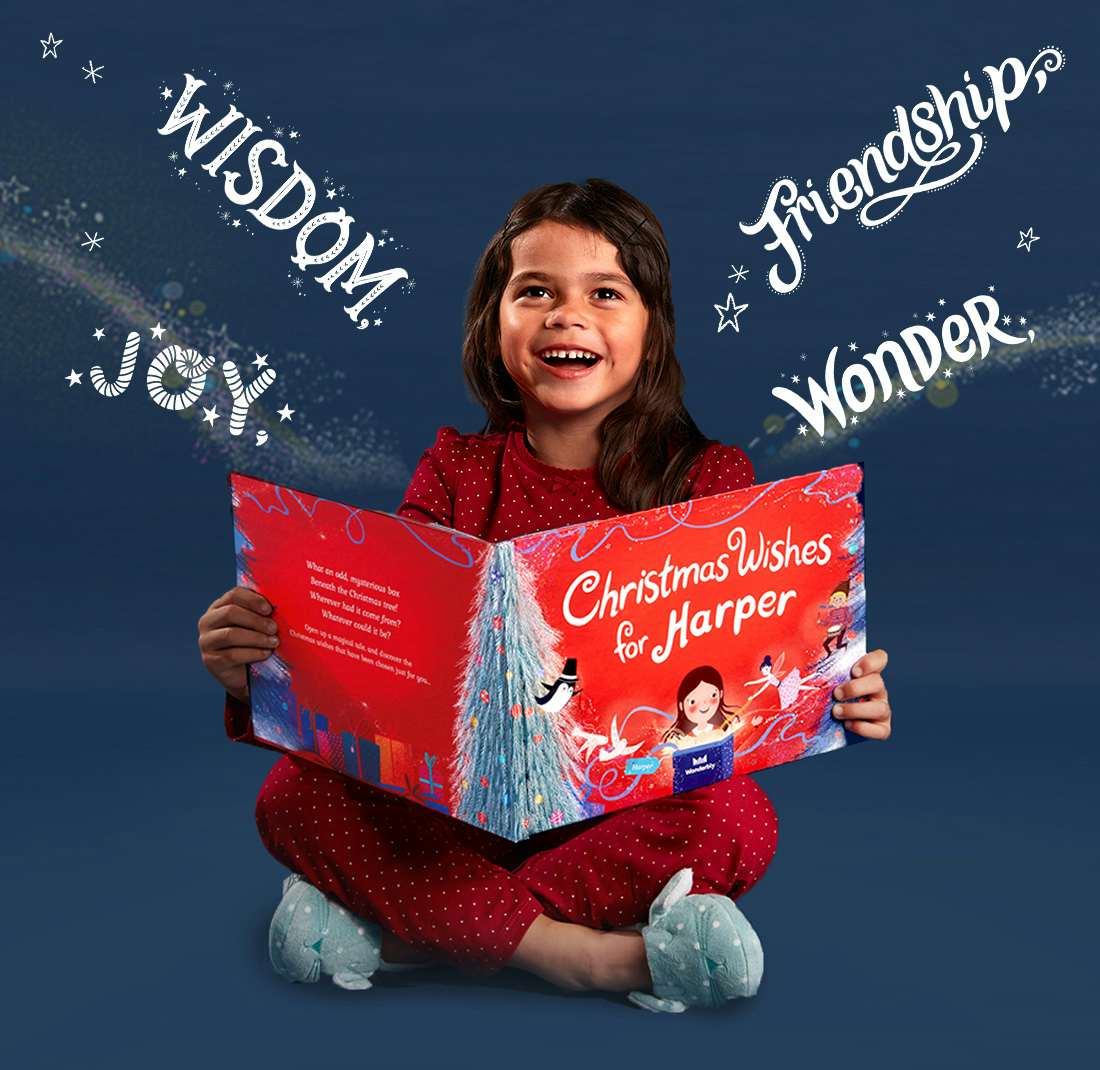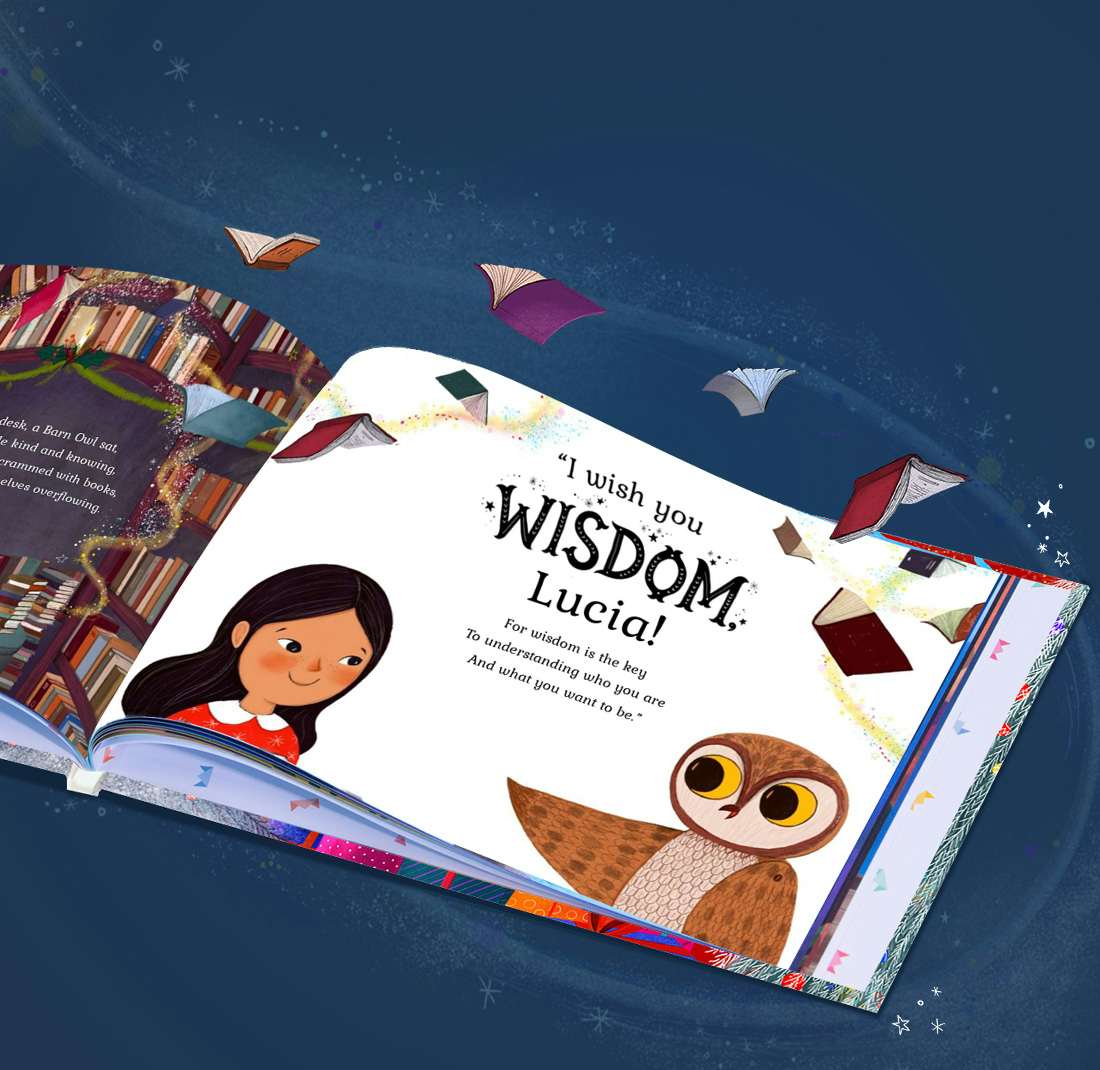 Image credit: Wonderbly 
For the older ones (8years old above)
4. Percy Jackson and the Olympians series 
This is a very popular series written by Rick Riordan. I've actually seen a lot of book lovers in my Facebook groups looking for Percy Jackson series. You might be familiar with this as the books – well a couple of them – have been turned to movies starring a young Logan Lerman and Alessandra Daddario, 
There are 5 books that are part of the series: The Lightning Thief, The Sea of Monsters, The Titan's Curse, The Battle of Labyrinth, and The Last Olympian. The books were written by Riordan for his son, Haley Riordan, who at the time was diagnosed with ADHD and dyslexia and was studying Greek mythology in second grade so he started asking his Dad to tell him bedtime stories on Greek myths. 
5. Judy Blume books
If there's an author whose stories timeless, that would be Judy Blume's books. She has written stories for kids and teens and even adults. Specifically for the young ones, the stories revolve around family, love, friendship, death, racism, puberty and school to name a few. There are no villains in her stories. Just characters dealing with different life experiences. I've read some of her books and even though I'm already an adult, I still found her stories so relatable. My personal recommendations? Check out Deenie and Forever. Oprahmag also published an article called 11 Best Judy Blume Books that Will Take You Way Back to Your Tween Years. You can also check out Brightly's Judy Blume recommendations which is a more comprehensive list for kids of every age and every stage. 
If I had a daughter or a niece, I'd have them read Blume's books. Well, my friend has a little girl. When she's a little older, I'm going to introduce her to Judy Blume. Check out this essential box set from Amazon. 
If you want to raise a reader, this New York Times article shares some tips. What books would be on your must read list for kids? I would love to have more ideas about what to give!